Entries invited for the September Sale
After an amazing June Sale for CCA, we're happy to announce that we are now accepting entries into the
September Sale
.
Due to a huge amount of interest, we have already consigned the first cars to the 23rd September sale which will take place once again at the
Warwickshire Exhibition Centre
near Leamington Spa in the Midlands.
At CCA we accept quality cars ranging from pre-war classics to today's modern classics, including barn-finds and restoration projects, as well as low mileage, celebrity owned and rare examples.
If you'd like the chance to sell your car at one of our sales, contact our team of specialist consignors soon to avoid disappointment.
We look forward to hearing from you!
First cars added to the September Sale
(all prices +buyer's premium of 12% including VAT @ 20%)
1968 Austin Mini Cooper MKII '998'
Estimate (£): 16,000 - 20,000
1968 Porsche 911 US Coupe
Estimate (£): 28,000 - 32,000
1972 Alfa Romeo 1750 Berlina
Estimate (£): 5,000 - 7,000
1991 Toyota Celica GT4 (RC) Carlos Sainz
Estimate (£): 10,000 - 12,000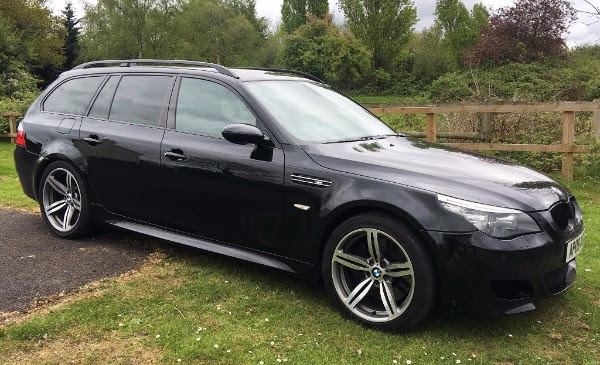 2008 BMW E61 M5 Touring
Estimate (£): 18,000 - 22,000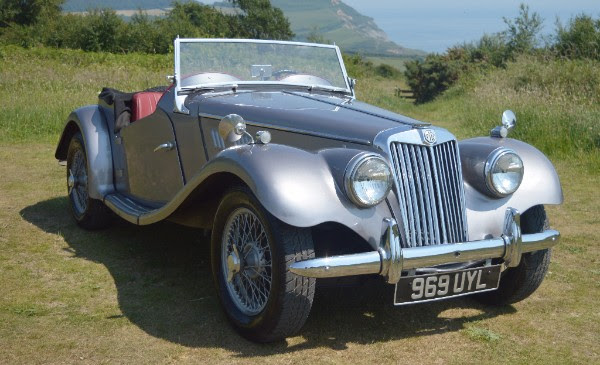 1954 MG TF 1250CC
Estimate (£): 18,000 - 22,000
1970 Ford Capri 3000 GT Mk 1 XLR
Estimate (£): 17,000 - 20,000
1957 MG MGA Coupe
Estimate (£): 20,000 - 25,000
1978 Datsun 260Z
Estimate (£): 18,000 - 22,000
1987 BMW E30 3251 M-TECH1 Convertible
Estimate (£): 10,000 - 12,000
2003 Audi RS6 Avant
Estimate (£): 8,000 - 10,000
1997 Honda NSX
Estimate (£): 40,000 - 45,000